【vjav】GA Sec of State Brad Raffensperger slams efforts to remove Trump from the ballot in op
Facebook
Twitter
Flipboard
Print
Email
close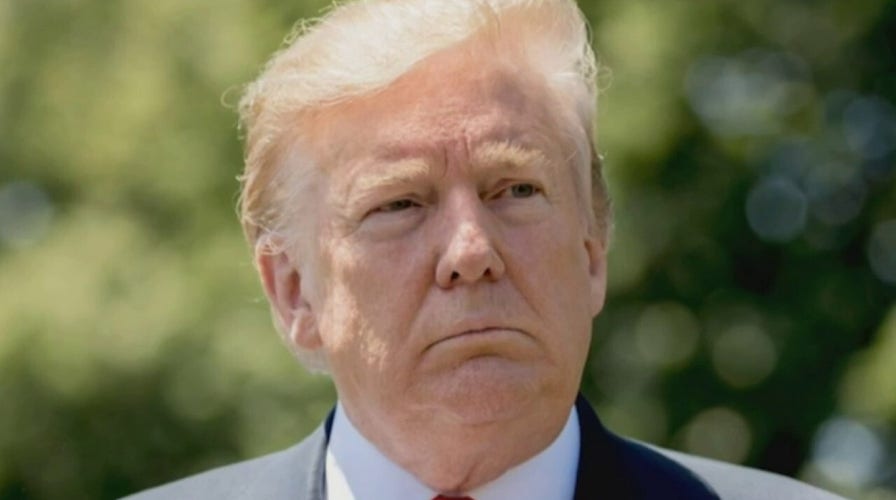 Video
Democrats reportedly floating 14th Amendment to knock Trump off ballot
Former Acting Attorney General Matthew Whitaker and Harvard Law professor-emeritus Alan Dershowitz analyze the latest theory on 'Hannity.'
Georgia's Republican Secretary of State Brad Raffensperger wrote an opinion piece decrying those who wish to bar former President Trump from running in the 2024 election, suggesting that voters, not lawyers, should decide.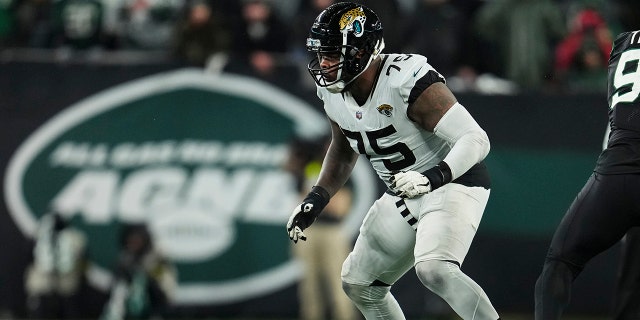 CLICK HERE TO GET THE FOX NEWS APP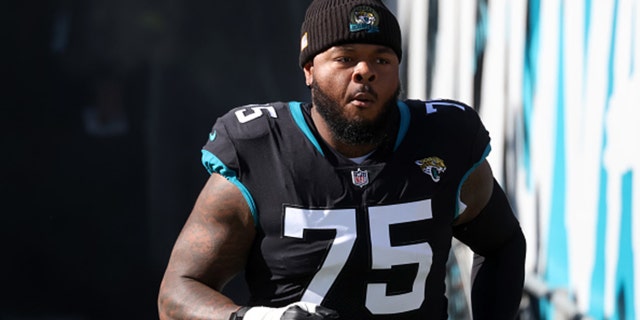 He went on to underline his main point, "The American people will make their own decisions. Country music singer Luke Bryan, a fellow Georgian, said it best: 'Most people are good.' Most of the time they will get it right. Trust the voters."
For more Culture, Media, Education, Opinion, and channel coverage, visit foxnews.com/media
Houston Keene and Anders Hagstrom contributed to this report.